phpBB Change The Default To "Notify Me" When a Reply is Posted
5/18/2013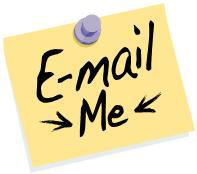 How to make it so members default settings are that they are notified via email when their Topic or Post is replied to? This is how.
OPEN includes/functions_user.php.
Search for...

'user_notify' => 0,
		
Edit to...

'user_notify' => 1,
		
To change preMod members, run this query in phpMyAdmin. Make note that your table prefix is indeed phpbb_. If not edit as needed.

UPDATE phpbb_users SET user_notify = 1 WHERE user_type <> 2
		
Need help adding this or other code to your website? Post it here in the forum!